Commendations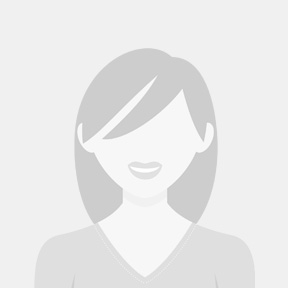 Managed to try out pigments for permanent makeup are totally different companies as they work as a wizard for a long time and have vast experience in this field. I can say that the compositions of the pigments Beautiful face is always very comfortable to work on different equipment and different techniques. Thank you for a good product!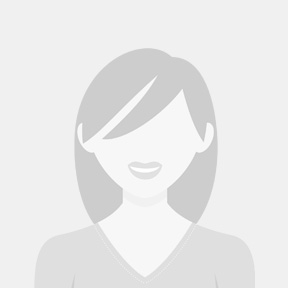 Ease of use, security, and quality - three words that are more than characterize the pigments Beautiful face always. Now permanent makeup has become very beautiful. Thanks for a good product for specialists.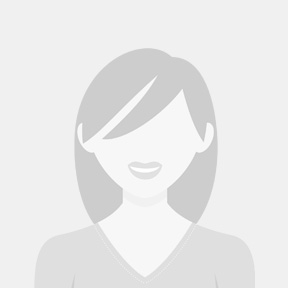 As a master, with experience of over 19 years, I can say that before I was able to create the best work, as pigments on the market, and of the highest quality there is. A beautiful face always fixed the situation. For the leading masters created the best!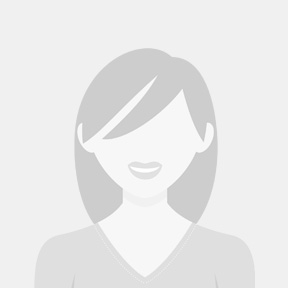 I want to share with you a little secret of his perfect work. Not long ago, I switched to pigments Beautiful face always! This is the best that ever was! And no more transitions of color, stains and other imperfections! These pigments help to create on the faces of the clients are real masterpieces!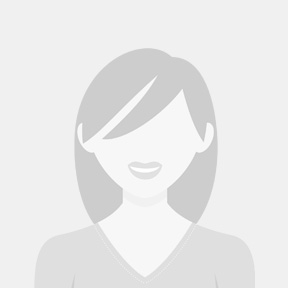 I had great experience. I have learned a lot of things. It's a big support for me. As well. Thank you for this wonderful experience.